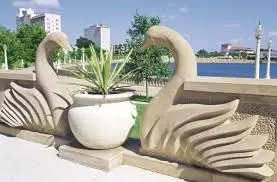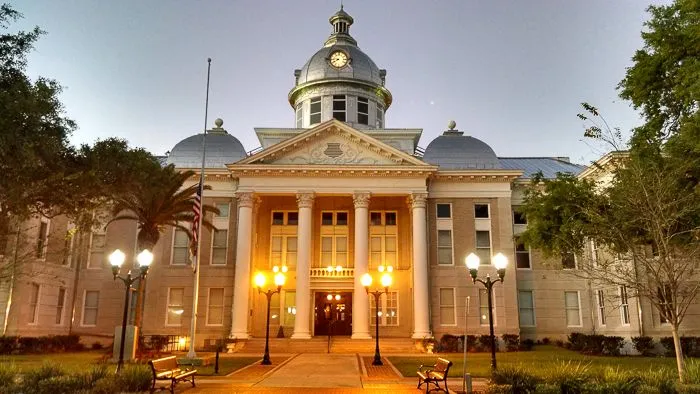 Building Community through Giving and Bringing Awareness
At Patrick Ferry DMD we are always proud of the community we are in! We love to engage in different community events and be actively involved. It is our unique way to keep the charm alive for our city while recognizing the needs in our community. Our committed support providing oral health awareness is our passion."
"On March 11, 2017 we participated in the 16th Annual Polk County Public School Employee & Retiree Health Fair"